If you, or your peer group, would like to comment on this article or have a question for the authors, write to: 
Your case report would need to be around 1,500 words long, include a brief review of the literature to put the case in context, and be fully referenced in the Vancouver style.
Submissions for consideration should be sent to: 

[email protected]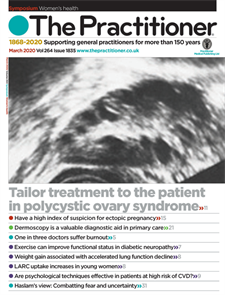 |
30 Mar 2020
Symposium: Women's health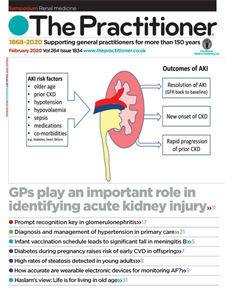 |
24 Feb 2020
Symposium: Renal medicine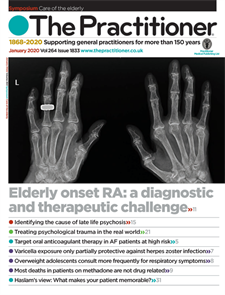 |
23 Jan 2020
Symposium: Care of the elderly
Note the year and month (or issue number) you want to purchase.
Then  select the single issue payment option in the link below.